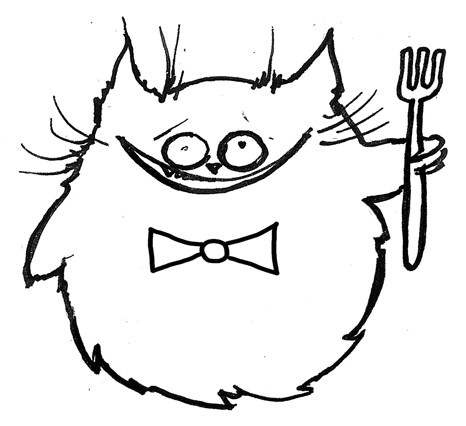 We have been dedicated cat lovers for many years now. Being with our pets, visiting catteries or helping the cats in need we watched their feeding behaviours and habits, which made us realise the importance of proper diet for their well-being and health. As the classic says, "Health and immunity starts in the stomach". Being an obligatory carnivore, the cat should eat the food based on proteins of animal origin. Most of the cat food available on the market has gone far away from this principle, replacing meat with  worthless  ingredients of various, sometimes uncertain origin. That is how our mission was born – offering our cats the most natural diet possible, reflecting their natural needs so that they can live with us long and happily in good health.
Gussto is the fulfillment of our passion, of our dreams about a happy and healthy cat.
Petro International Sp. z o.o.
ul. Zapaśnicza 6
53-013 Wrocław
tel. +48 71 784 56 60
e-mail: This email address is being protected from spambots. You need JavaScript enabled to view it.